The Catholic Sisters of Kansas is a network of Catholic Women Religious whose communities have been living and serving in Kansas since 1841. Our legacy of ministry consists of serving the economically poor, the sick, the uneducated, the orphaned, the homeless, the hungry, and those who seek a closer relationship with God.

This is the legacy of religious life in Kansas. It is our goal to continue that legacy well into the future.
The Catholic Sisters of Kansas Recommends the Following Synod Resource
As the church prepares for the next stage of the Synod on Synodality, the Sisters of St. Joseph of Carondelet invite us to pray a womanly novena, each month for nine months, for a more inclusive church. Each month includes a quote from the synod document, entitled, "'Enlarge the space of your tent' (Is 54:2) Working Document for the Continental Stage of the Synod," specifically paragraphs 60-65 on "Rethinking women's participation," a reflection and a prayer. 
The novena may be found at Womanly Novena: June – Sisters of St. Joseph of Carondelet (csjcarondelet.org)
taken from Responding Boldly, a sharing by the Sisters of St. Joseph of Carondelet
Latest News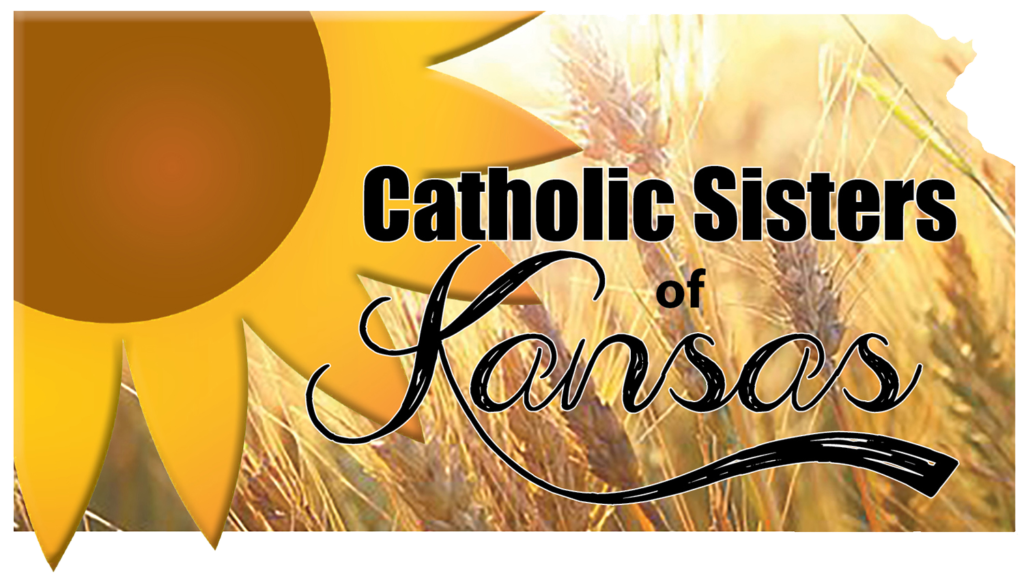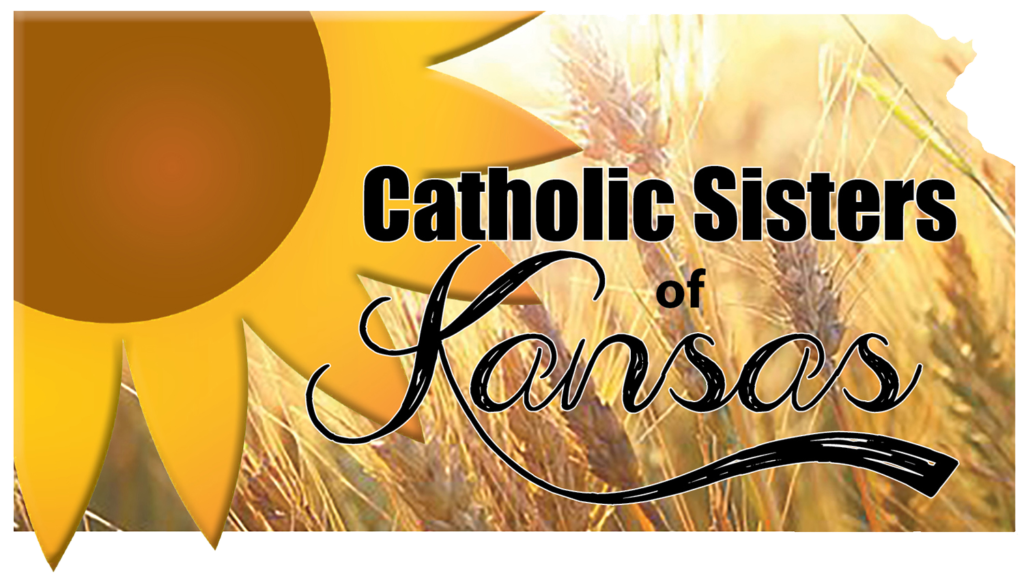 Ways to Connect and Resources
To access our virtual services such as spiritual direction, engaging in prayerful dialogue, or simply finding someone to talk to, click the services button below.

To access the complete version of the resources we offer in person, use the resources button.
Gallery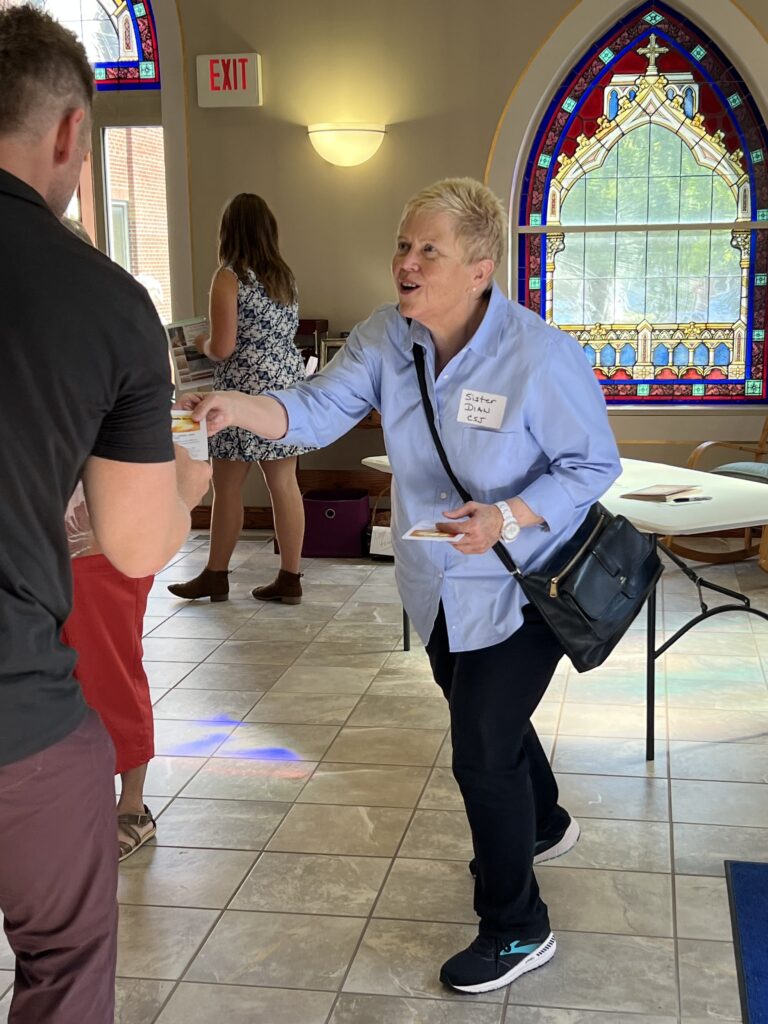 Want us to visit your parish or community?